Company Profile
TRB Technologies was established in 2006 to provide information Technologies for small to large enterprises. Our mission is to develop long lasting relationships with our clients to provide cost effective and reliable Information Technologies for their needs. The team at TRB Technologies is equipped with a highly developed skill set developed over time and experience not only in Information technology but also in information availability in case of disaster across a range of industry sectors. This business experience makes us uniquely positioned to offer solutions promising greater operational efficiency, productivity gains and cost savings for each of our clients, regardless of their
industry.
As an established technology-intensive company, we pride ourselves on providing a comprehensive suite of solutions comprising of infrastructure consultancy, on/offsite services, mission-critical infrastructure deployment, sizing, procurement, deployment & support. At TRB Technologies, we guarantee rapid, reliable and robust solution that work.
Who benefits?
End-user roles that benefit most from our expertise are:
IT Managers
Server, Storage & Network Specialist
Infrastructure & Operations Managers
Data Centre Managers
IT Security & Surveillance Managers
IT Help Desk
IT Risk Management Team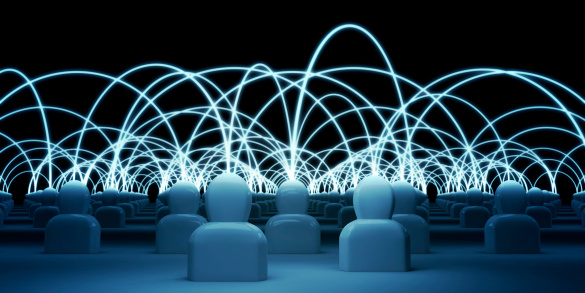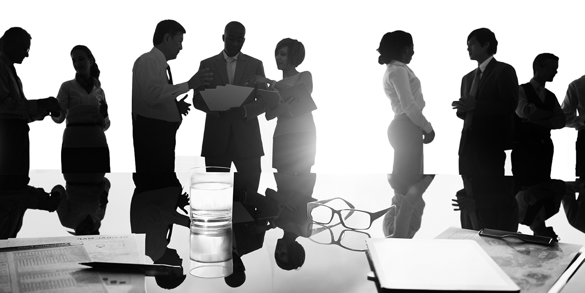 What we do?
Description – Professional Services Consultancy & Operations
Design, Present, Procure & Deploy IT Infrastructure for Startups
Upgrade, Migrate, Virtualizes, Hybrid-Cloud, Cloud Services
WiFi Analysis, Heat Map, Design and Deployment
IP Surveillance, Storage & Archiving
Servers, Storage, Networking, Mobility, Switching, Routers and Firewall
Microsoft, Vmware, Oracle, SAP, AAA Gateways
FMS, AMCs, Helpdesk & Remote Support
Disaster Recovery Planning & Implementation
IT Audit & Risk Management
OUR SERVICES
Network Services
Technically Skilled Manpower services
OFC laying and maintenance
FTTX deployment and maintenance
Telecom Infra services
Training Services